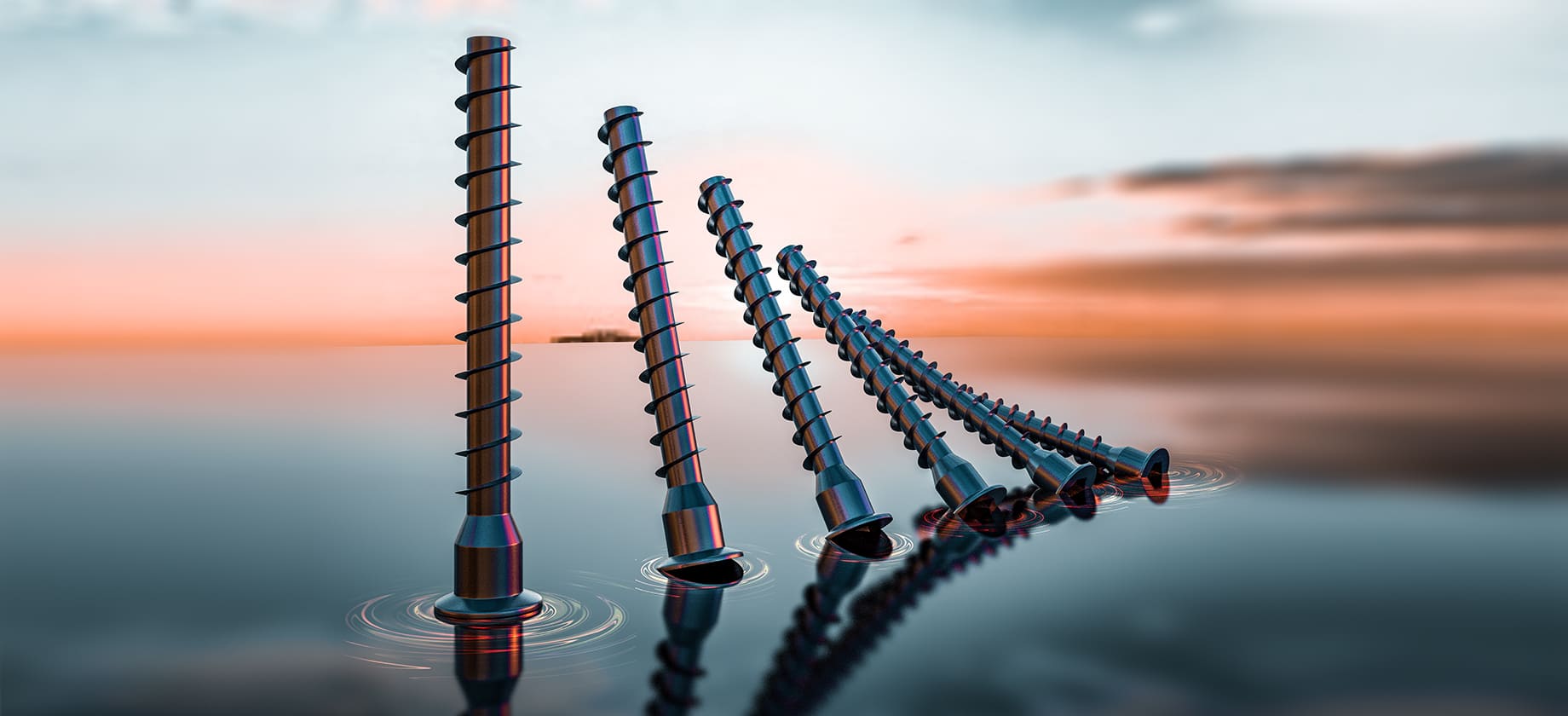 Certificates
TIC 15 100 169612
ISO compliance
Limited Liability Company "Mehmash" manufactures self-tapping screws, which have a wide range of applications, both in the furniture and construction industries as a fastener element for wood, drywall, plastic, metal, and also concrete products due to the strength achieved as a result of heat treatment.
The products are manufactured using Taiwanese wire technology, which is made of a special steel grade using the SAIP process. The company has the best automatic equipment from leading manufacturers in Taiwan.
ADVANTAGES OF PRODUCTS OF MEXMASH:
Use of modern high-tech equipment manufactured in Taiwan;
Availability of qualified engineering and technical personnel, as well as technological support by the equipment manufacturer's specialists;
Availability of a full production cycle, from the production of steel wire to the packaging of finished products;
High quality products, availability of modern laboratory equipment made in Japan for quality control.