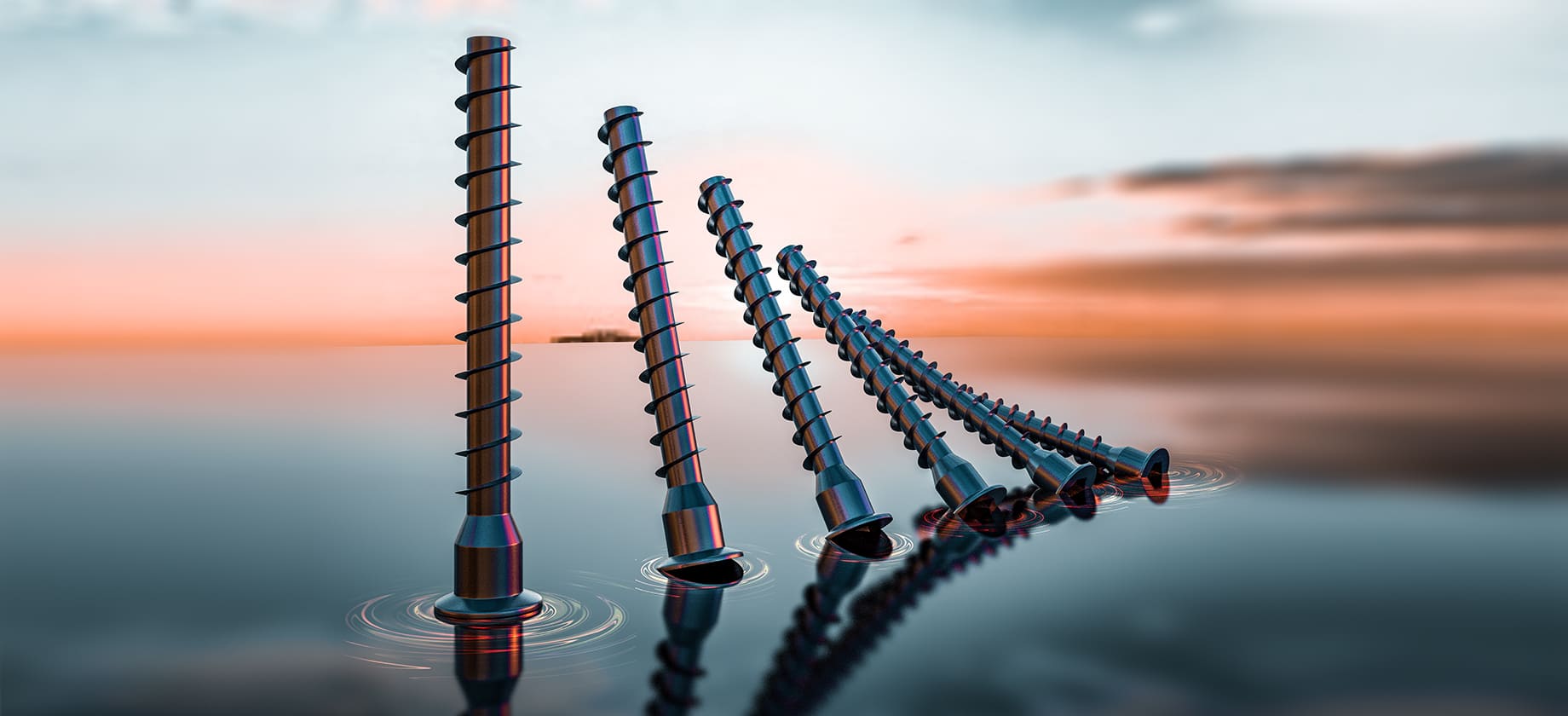 About us
Limited Liability Company "Mexmash" is located in the city of Namangan of the Republic of Uzbekistan, founded in 1982 as a structural unit of the scientific and production association "Vostok". In 1977, the Experimental Plant was renamed as Namangan Machine-Building Plant of mechanization and automation means. In 1995, in accordance with the order of the Namangan regional department of the State Property Committee, the company began to function as Mexmash OJSC. At the end of 2003 the enterprise was privatized, in 2016 the enterprise was transformed into Mexmash LLC. As a result of government measures Republic to support entrepreneurs and create conditions for development, the company has done a lot of work on the modernization of the existing production and technical base. As a result of the modernization project was modern equipment was installed and production of new types of products was adjusted. One of such projects is the organization of production of steel longitudinal seam pipes in 2009. At present, the enterprise produces more than one hundred types of steel longitudinal seam pipes of round, rectangular, square and oval cross-section with different diameter and wall thickness. The company has high-tech equipment that meets strict standards and allows you to produce products of consistently high quality.

Since 2015, the production of modern screws and self-tapping screws intended for fixing gypsum boards to metal profiles has been launched. These screws allow you to mount wooden, plastic and metal sheets without pre-drilling. At present, the production complex of screws has production facilities that are supported by full-cycle Taiwanese equipment. It gives the opportunity to make high-quality products in a wide range of products. Also, the company carries out the production, installation and commissioning of automated industrial greenhouse complexes and equipment for the breeding of beneficial insects (bracon, trichogram and gold eye).

Today, the company employs over 200 people. The territory of the plant is 6.84 hectares, more than one third of which is production area. In 2010, the company received a certificate ISO 9001 quality management system standard. This was preceded by the enormous work of the management and specialists to improve the quality management system, the installation and the introduction of quality control equipment products. At present, the process of modernization of production lines and equipment, also reconstruction of buildings and structures.

The company's management aims to improve working conditions, improve service systems, increase motivation for the smooth production of high-quality products.